About Us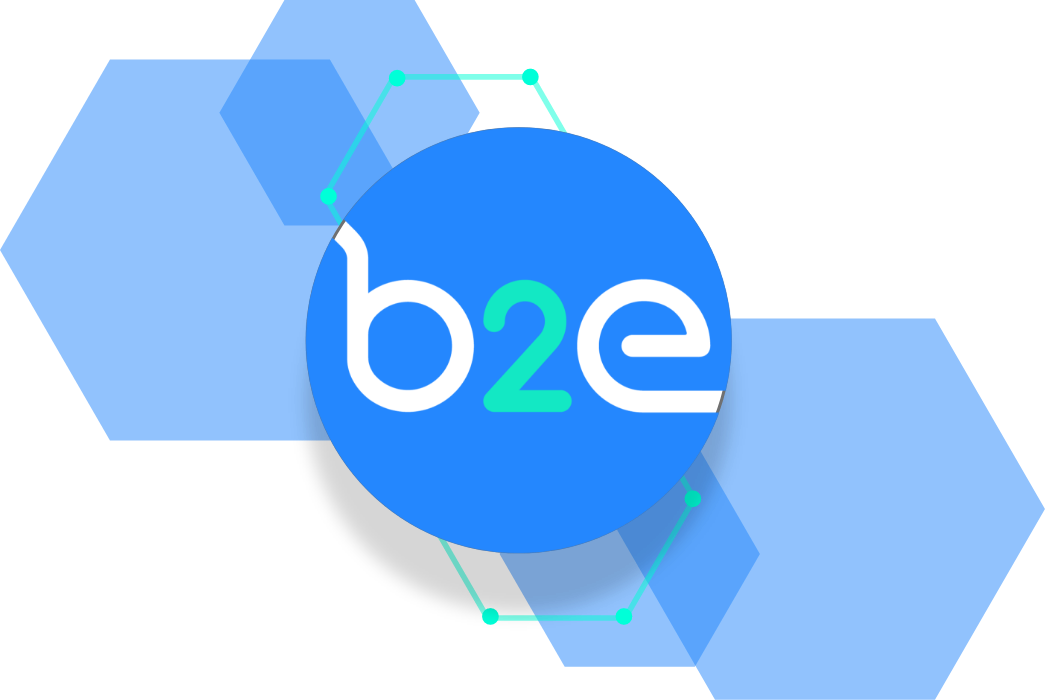 Who we are
B2E Technologies (B2ET) has pioneered technology solutions in support of low-cost benefit distribution. SBC Systems (SBC) is a leading supplier of pensions auto-enrolment technology and has proven capabilities in delivering other benefit solutions including the most complex.
Rewarder Platform is the name for the technology underpinning solutions provided by B2ET and SBC to the workplace benefits market.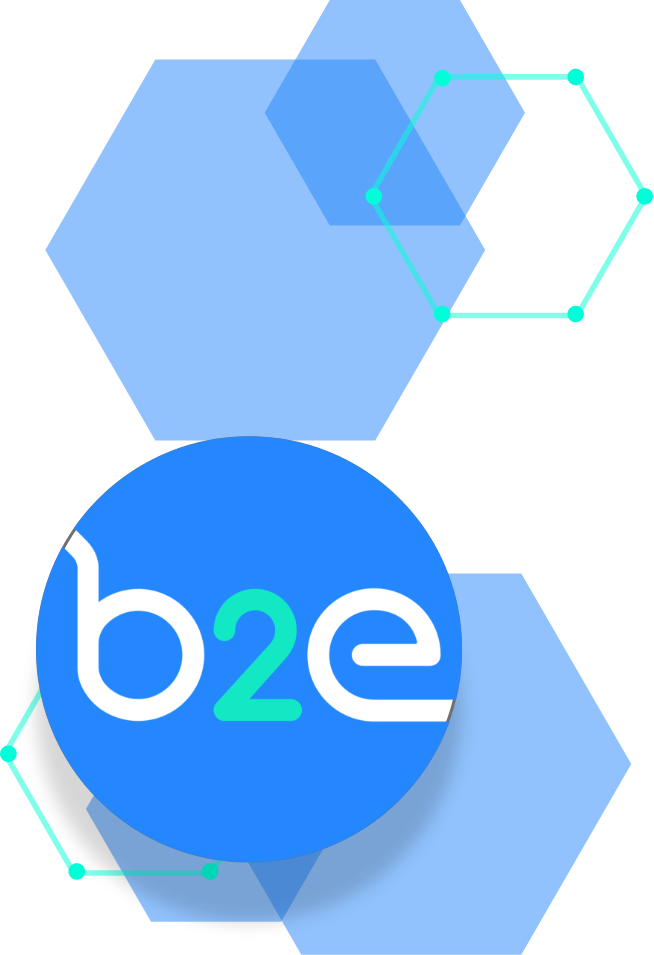 Our History
B2ET, established in 2014, and SBC, founded in 2004, supply technology to support reward management within the workplace benefits market. The combined capabilities of SBC and B2ET bring to the market a complete range of propositions from out-of-the-box SaaS offerings to one-off custom configurations and a mix of solutions in between.
SBC and B2ET are two of the B2E Associate companies, which in addition to technology solutions have offered consulting resources to the UK market and internationally for over 15 years.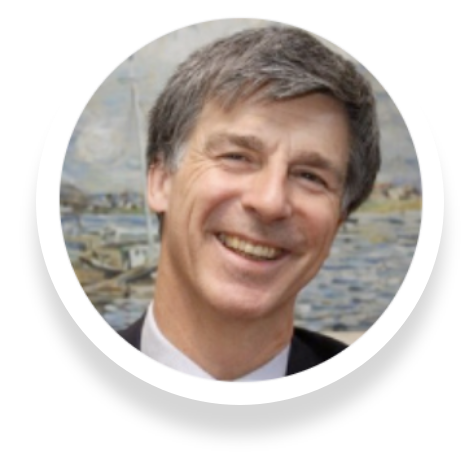 James Markham
Founding Principal

James is one of the founders of the group of B2E Associate companies and now leads the Technology side of the business. He is an ex-partner with Watson Wyatt, where he led the European e-HR Practice, having also held senior management consultancy positions with KPMG and Price Waterhouse. He has over 30 years international experience in organisation design, HR and Reward technology, change management, and facilitation.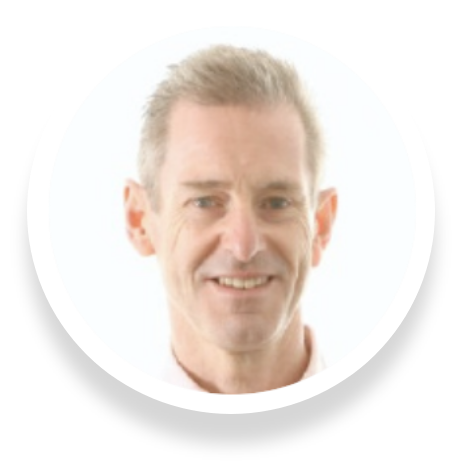 Tony McNeil
Founding Principal

Tony is one of the founders of the group of B2E Associate companies and now leads the Consulting side of the business. He spent over 15 years with Accenture, working on a wide range of blue chip multinationals, and managing large-scale and complex change programmes. He is an experienced and pragmatic management consultant with over 30 years' business experience.